The life and work of Thomas Karsten
Samenvatting
Boekbespreking van een boek geschreven door Joost Coté, Hugh O'Neill, Helen Ibbitson Jessup & Pauline van Roosmalen.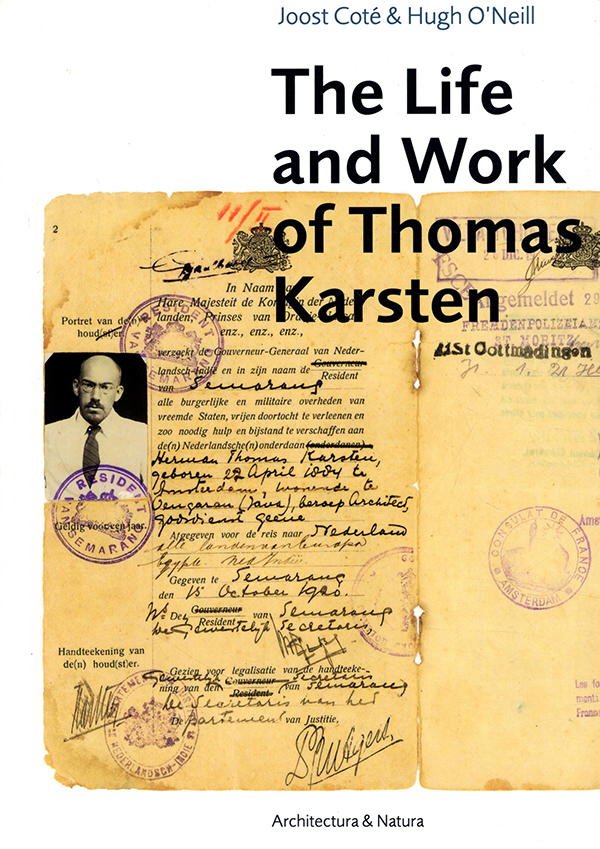 Downloads
Citeerhulp
Lavies, D. (2019). The life and work of Thomas Karsten. Bulletin KNOB, 118(2), 48-49. https://doi.org/10.7480/knob.118.2019.2.3853
Licentie
Copyright (c) 2019 Daan Lavies
Dit werk wordt verdeeld onder een Naamsvermelding 4.0 Internationaal licentie.