Landscape Biographies. Geographical, Historical and Archaeological Perspectives on the Production and Transmission of Landscapes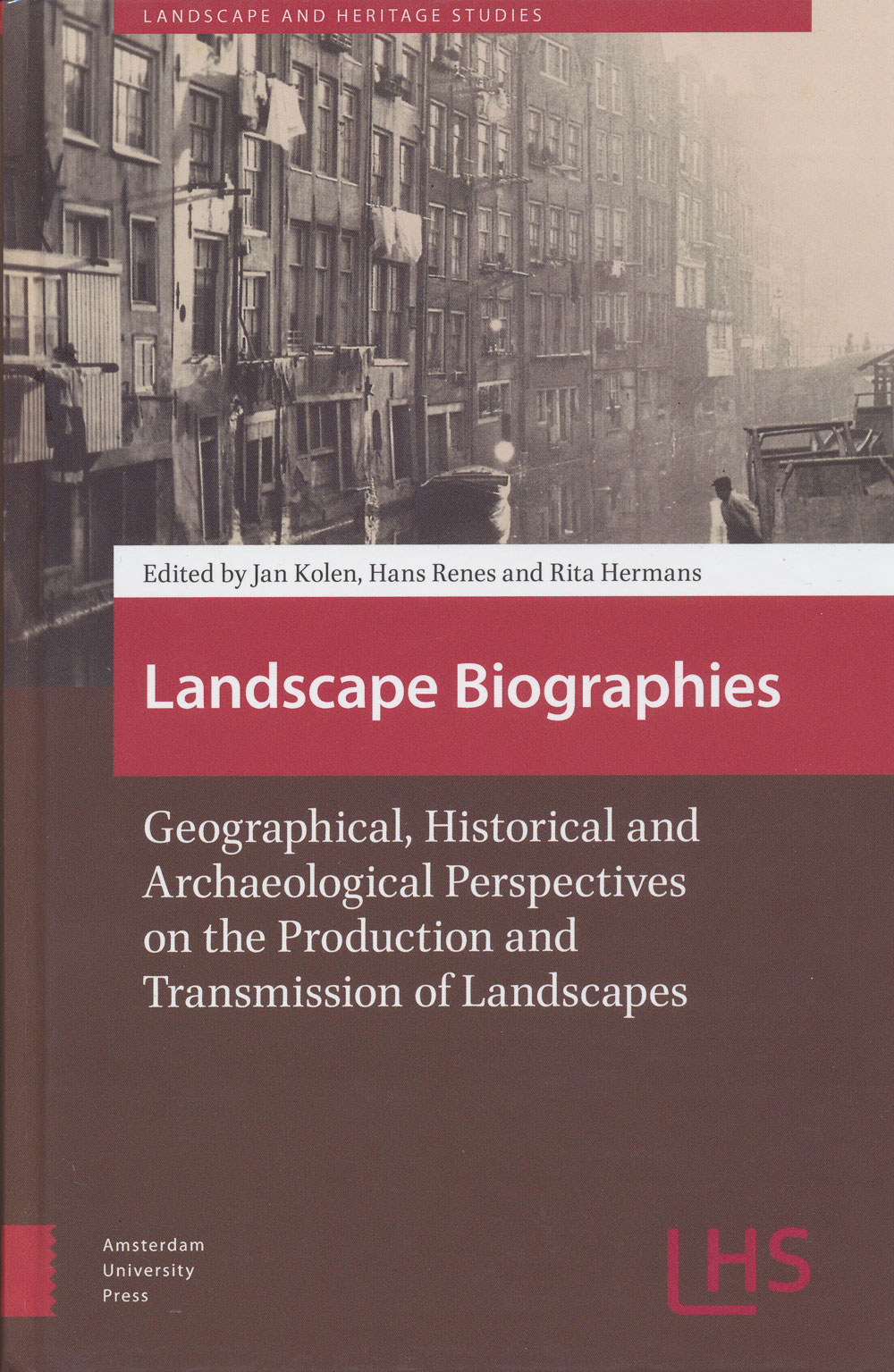 Samenvatting
Boekbespreking van een boek geredigeerd door Jan Kolen, Hans Renes en Rita Hermans.
Citeerhulp
Fairclough, G. (2016). Landscape Biographies. Geographical, Historical and Archaeological Perspectives on the Production and Transmission of Landscapes. Bulletin KNOB, 115(2), 103–105. https://doi.org/10.7480/knob.115.2016.2.1411
Licentie
Copyright (c) 2016 Graham Fairclough
Dit werk wordt verdeeld onder een Naamsvermelding 4.0 Internationaal licentie.
##plugins.generic.plaudit.displayName##