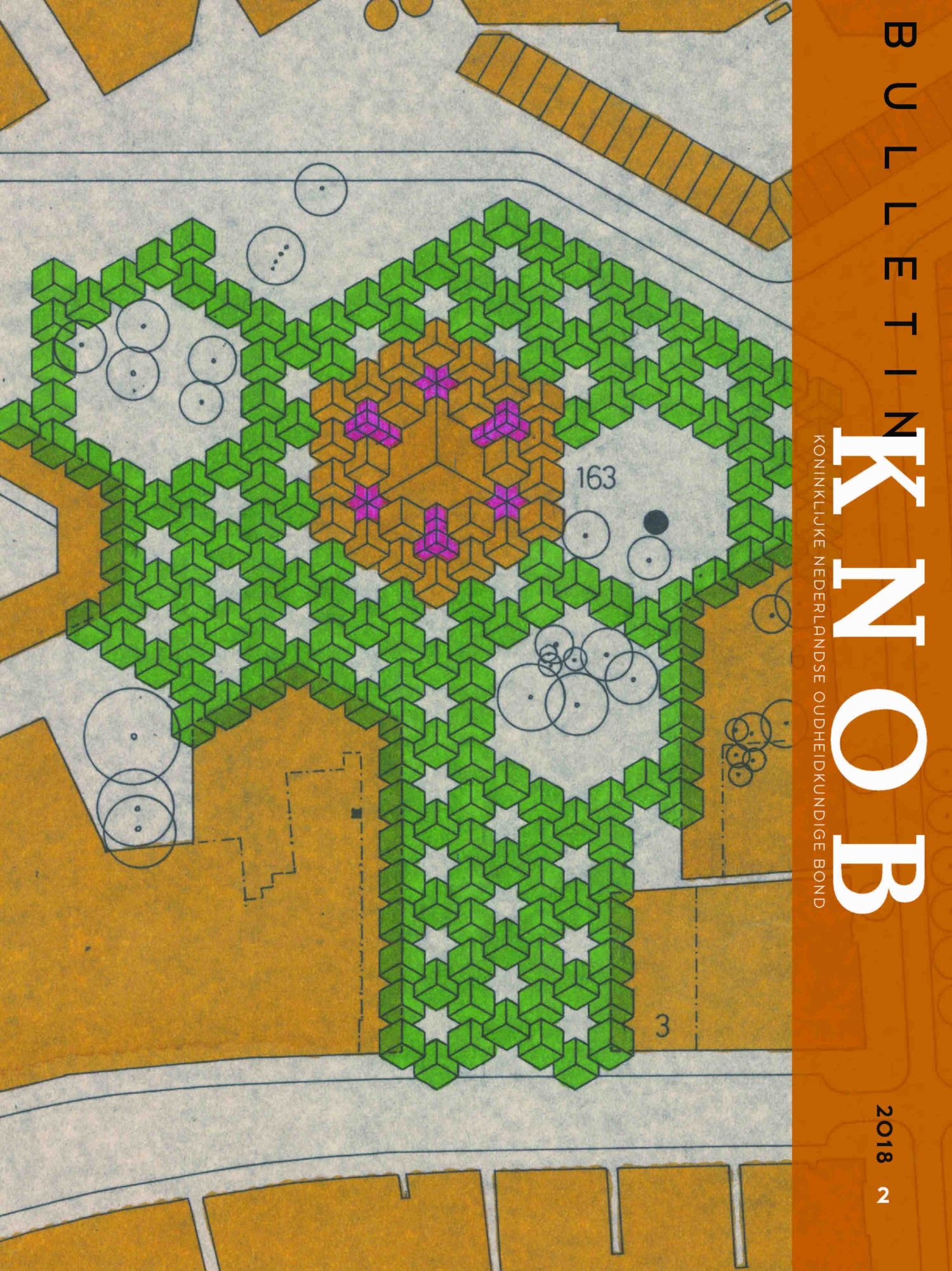 Marie-Thérèse van Thoor en Frank van der Hoeven: Editorial over open access Ronald Stenvert en Edwin Orsel: Jacob Roman, een innovatief ontwerper? Ellen Smit: Het verhaal van een andere tekenwijze. De structuralistische architectuurtekening in Het Speelhuis van Piet Blom Anne Schram en Kees Doevendans: Plannen over de grenzen heen. Een vakgebied in wording op het Internationale Stedenbouwcongres van 1924 Publicaties: Rob van Hees, Silvia Naldini, Job Roos, Durable past – sustainable future, Paul Meurs, Heritage-based design, Marieke Kuipers, Wessel de Jonge, Designing from Heritage. Strategies for Conservation and Conversion (recensies: Irmgard van Koningsbruggen), Yvonne Brentjens, V=Vorm. Nederlandse vormgeving 1940-1945 (recensie: Otakar Mačel)
Artikelen
We know less about the architect Jacob Roman (1640-1716) than his reputation would suggest. From 1681 he was Leiden's city architect and subsequently, from 1689 to 1702, architect to Stadholder-King William III. Partly as a result of these official posts, it is difficult to form an accurate picture of his output. In his commissions for close friends of Willem III he collaborated with Daniël Marot and Steven Vennecool. He moved in the highest social circles, was well informed about recent architectural developments and had access to the Bibliotheca Thysiana in Leiden, which housed all...

Dutch Structuralism was an influential tendency in post-war Dutch architecture and urban design. Structuralist designs and buildings are made up of repetitive elements that can in theory be adjusted in both size and function. They take social relations as their starting point and have the potential to promote interaction between the buildings' users. The way structuralist architects like Aldo van Eyck, Piet Blom and Herman Hertzberger drew broke with the tradition of previous generations. They adopted new forms of representation, the most striking being the so-called...

In the summer of 1924 close to 500 people from 28 different countries visited Amsterdam in order to into immerse themselves in the town planning challenges of their day. Dividing lines separating national developments were transcended in substantive discussions about an emerging discipline. At that time, urbanization was generally perceived as a rapid, autonomous and disastrous process that resulted in unmanageable metropolises with a rapidly declining quality of life.

During the conference, special attention was paid to ideas on regional planning: plans that spanned municipal...
Boekbesprekingen